Vinification
Revealing the terroir: The magic of yeast, act II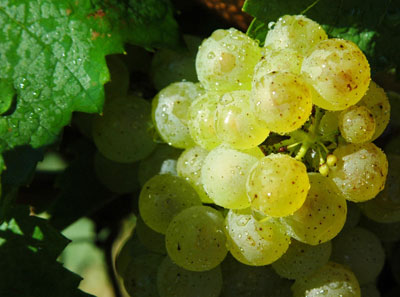 With the aim of preserving the stamp of terroir in its wines, and to accentuate their carefully-crafted and resolutely Chablis house style, J. Moreau & Fils is focusing its attentions on developing its own indigenous yeasts.
Yeast is a microscopic fungus that is naturally present on grape skins. It is responsible for the fermentation process that transforms grape must into wine. Invisible to the naked eye, it plays a critical role in determining the flavor profile of the future wine.
Yeasts for winemaking are commercially available but their origins are unspecified and they are normally used for technical reasons, whereas J. Moreau & Fils is seeking authenticity above all. That's why winemaker Lucie Depuydt is looking to establish a yeast from the estate's own vineyards and to develop it into a sustainable starter culture she can use for J. Moreau & Fils wines. She first began experimenting in 2011. She was able to identify those yeasts that offer the best balance between alcoholic fermentation and organoleptic qualities and from those, develop a "house" culture for testing.
To confirm its quality, Lucie repeated her experiments with the 2012 vinification and a very different vintage. In Chablis, the vegetative cycle for that vintage took place in quite a tricky climate which, during certain periods, encouraged the development of fungus-related conditions that can harm the vine and have a negative impact on the quality of the grapes.
However, Lucie was able to isolate one plot that was rich in healthy, indigenous yeast, in order to produce a small quantity of starter culture as the basis for her new tests. The results were very encouraging and fairly close to those obtained in 2011, and now, seven months later, we are seeing even greater character in the wines.
In order to extend this practice to future vinifications and for more widespread adoption, this test will be continued on future vintages and using the same plots in order to establish a reliable comparison. The evolution of this precious flora will be closely monitored.
In the medium term, the idea is to develop a network with partner winegrowers to monitor a range of different plots to obtain a palette of yeasts that J. Moreau & Fils can go on to use depending on the weather which, as we know so well, can vary quite considerably in Burgundy.
Press contact
actuelles communication
Nathalie Bergès-Boisset
Véronique Desmazures
10 rue de l'Egalité 21700
Nuits-Saint-Georges
(FR)Phone : +33 (0)3 80 30 14 30
www.actuelles.biz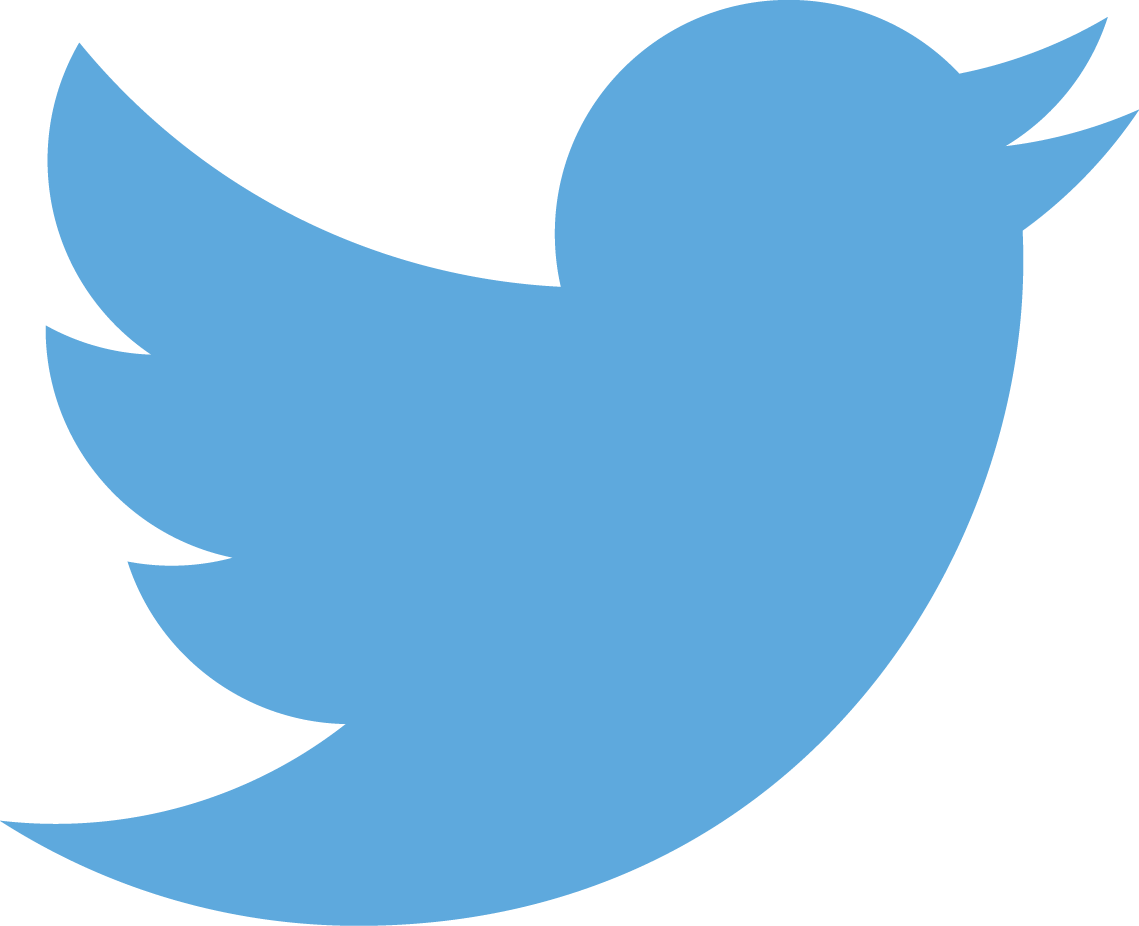 @actuellesRP