Press release
September 17th 2014

J. Moreau & Fils celebrates 200 years in Chablis !
And presents its anniversary cuvée that defies time
200 magnums for 200 years of history in Chablis !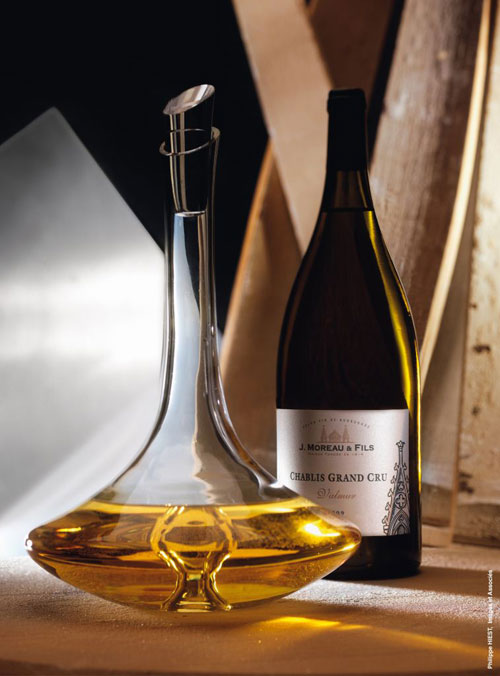 Since 1814, J. Moreau & Fils has been rising to the challenge of the Chablis terroir, producing a unique expression of the Chardonnay varietal through its signature white wines that are complex, elegant and perfectly balanced.
The Maison J. Moreau & Fils vinifies the equivalent of a 200-hectare estate (494, 21 a), managing large volumes whilst ensuring plot control, combining stainless steel with oak, and a light touch with power.
For the past eight years, house winemaker Lucie Depuydt – an expert in the geology of the Chablis region – has been producing great wines that draw their intensity from this unique soil. These finely-balanced wines combine terroir with fruit; structure and texture with vivacity and minerality. They are accessible when young, yet have strong keeping potential. They marry subtlety with elegance and the character of their earthly heritage. Their style can be summed up by complexity with a smoky trails.
To celebrate the 200th anniversary of J. Moreau & Fils in Chablis, the maison has created a limited magnum edition of its iconic wine, the Chablis Grand Cru Valmur 2009.
This anniversary cuvée required a great wine and a great vintage. 2009 was the best vintage of the last decade and is a vintage by which other wines are measured, in terms of power, length and balance. A celebration of the Valmur grand cru, this is a dazzling example of the regal Chardonnay varietal, pure and generous, at the top of its game. Wine lovers will appreciate the fact it is available in magnums – a format too often overlooked and one which is perfect for ageing.
J. Moreau & Fils is not afraid to go against the grain and as such, recommends that this great wine should be decanted. The anniversary carafe holds exactly two bottles of this liquid gold, whose personality will be enhanced once aerated, and will show off its dazzling color.
Chablis is no doubt the best-known white wine in the world – some people even think it is a brand. Yet it is born from a terroir that defines the wine. Chablis is located in the most northerly part of Burgundy, with a climat closer to that of Champagne than one typically associated with the region. By nature, the harsh, changing weather and steep slopes prone to frost here are all hostile to vine cultivation.
Rain is an ever-present threat during the key periods during the growth cycle, with the accompanying risk of disease. However, Chablis' northerly latitude can be an asset to those who truly understand the geology of this Kimmeridgean cuesta, and that is what makes these wines so great when all parameters are under control.
COMPLETE PRESS KIT ON REQUEST

---
Press contact
actuelles communication
Nathalie Boisset
Véronique Desmazure
10 rue de l'Egalité 21700
Nuits-Saint-Georges
Phone : +33 (0)3 80 30 14 30
www.actuelles.biz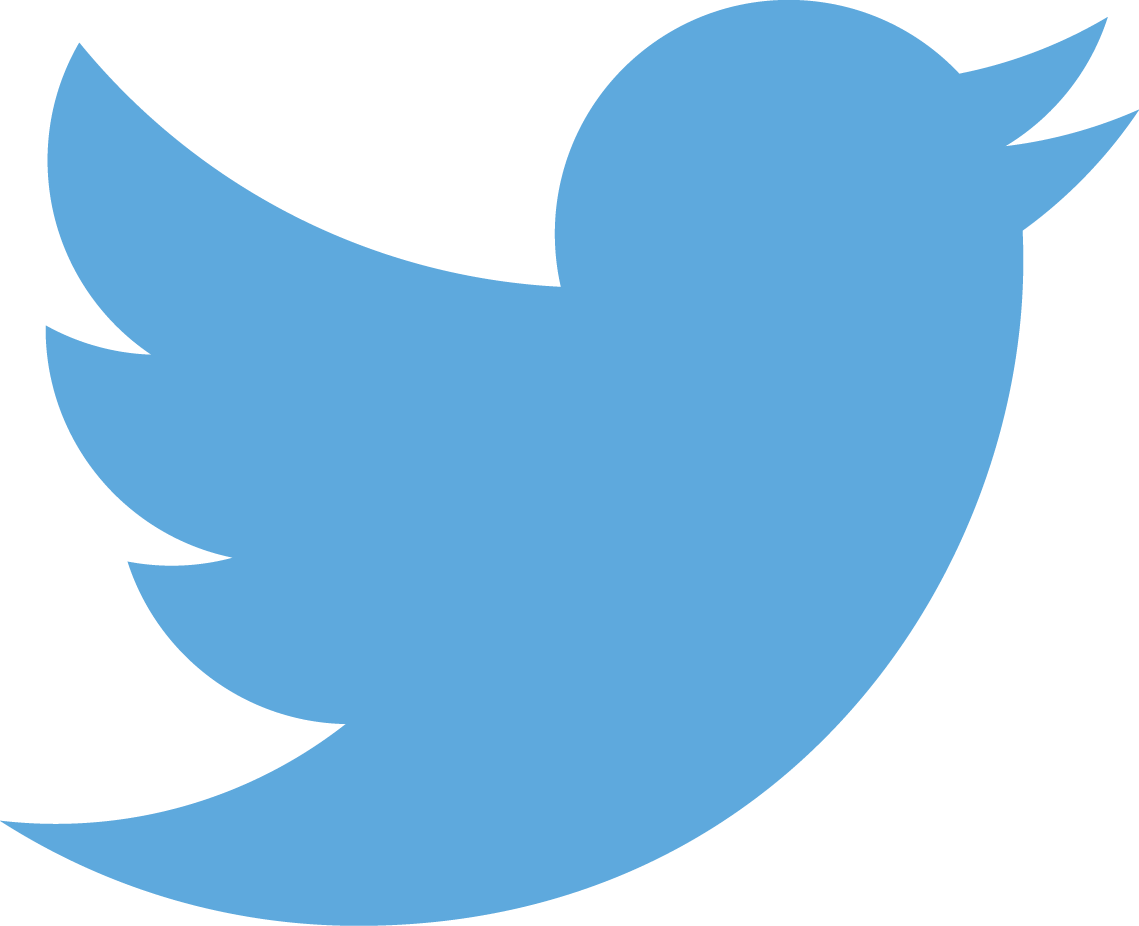 @actuellesRP