Zoom on Chablis Grand Cru Valmur - amazing diversity
This prestigious plot, one of the seven grand crus in Chablis, stretches for a little over 13 hectares. It is located in the middle of the Grands Crus hill. The name Valmur comes from its valley location, and this means there are many different expositions and soil types throughout the plot.
Depending on their position on the slope, the vines grow either on fairly deep, well-drained soil or on very thin soil with lots of run-off over limestone marl.
This wide variety in such a small area gives great diversity to the wines that come from this appellation.
The vinification is adapted to the specificities of this terroir. The grapes are slowly pressed then allowed to settle. Alcoholic fermentation begins in stainless vats, then around 10-15% of the must is transferred to barrels aged between one and three years and selected for their fine grain and the subtlety of their oakiness. The tasting committee then decides whether or not to allow a malolactic fermentation to proceed. The wines are the aged on their lees and stirred to a greater or lesser degree, according to the vintage.
Ageing lasts eight to 10 months, depending on the year.
The wine is carefully filtered to preserve all its organoleptic qualities whilst giving it perfect clarity and brightness.
Tasting notes for Chablis Grand Cru Valmur 2008
Tasting reveals a wine that is powerful, yet one which remains reserved in its youth. It is already expressing elegant aromas of white flowers and hazelnut, underscored by a magnificent minerality that is slightly smoky, which suggests great ageing potential.
In the mouth, a fresh yet dense wine emerges, with a perfect balance between power and elegance.
It will take a few years before it starts to open up. It will then offer an explosion of aromas of dried fruits, sweet spices and citrus zest, still dominated by the characteristic mineral notes. The mouth presents more roundedness and length, suggesting grilled almonds, gingerbread and hints of menthol, the source of its freshness.
Press contact
actuelles communication
Nathalie Bergès-Boisset
Véronique Desmazures
10 rue de l'Egalité 21700
Nuits-Saint-Georges
(FR)Tél : +33 (0)3 80 30 14 30
www.actuelles.biz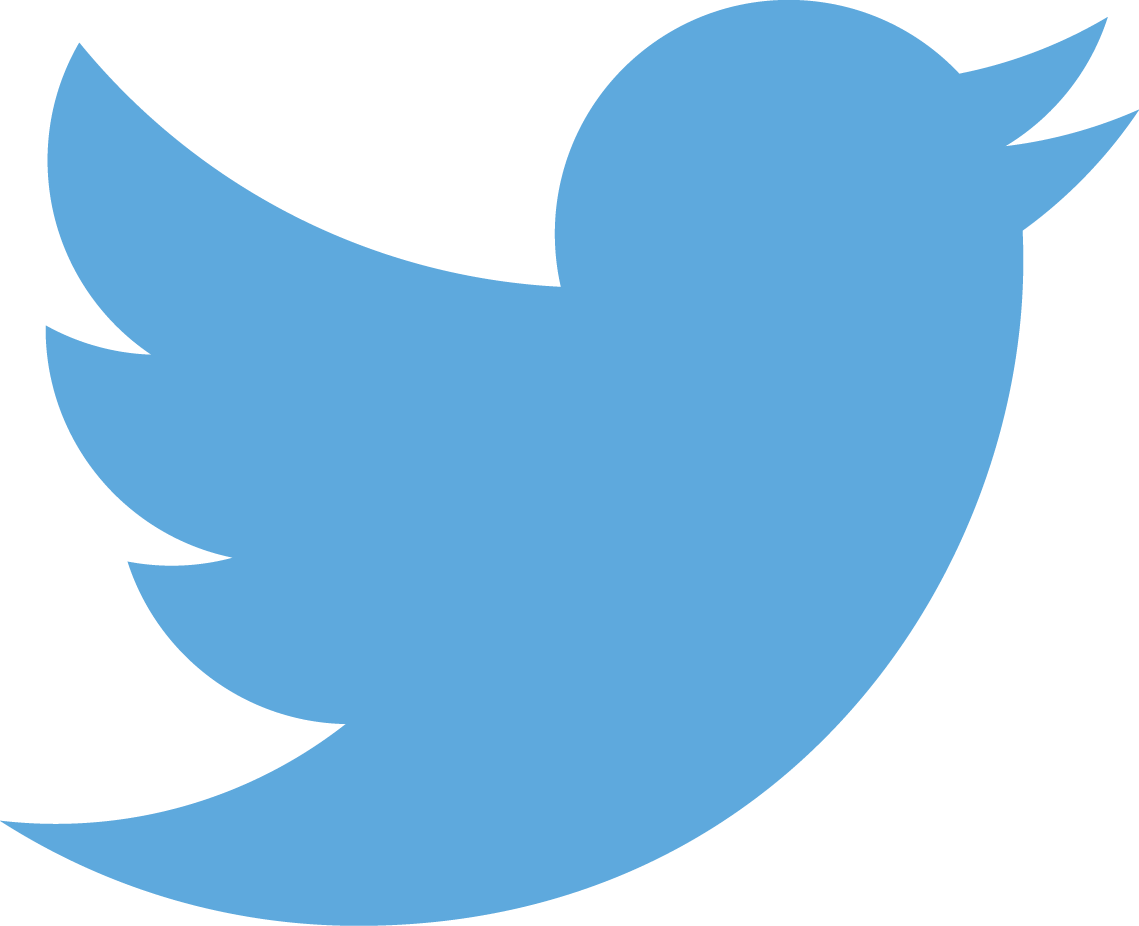 @actuellesRP