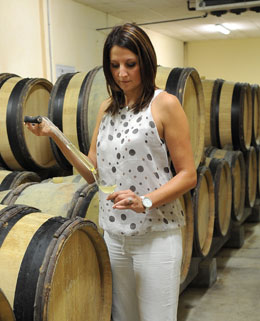 For the mother of all Chablis, only just the right dose of oak will do
Lucie Depuydt has been the vinicultrice at J. Moreau & Fils for five years and this soon-to-be-mother watches over her vats with a natural tenderness as though they were her brood. Who better than the house winemaker to tell us about the first key months of the vintage? In her own words:
"Vinification for whites requires great care and a lot of sensitivity. The wine is a living product and in the early stages is extremely fragile. My aim as enologist in a region like Chablis is to preserve as much as possible of the aromatic potential in the grape to bring out the expression and characteristics of the terroir after vinification. The most important thing for me is to let the grape express the maximum possible in the finished wine. It was on this principle that J. Moreau & Fils established its approach to winemaking.
"Everything is done to avoid oxidization and to preserve the characteristic aromas of a Chablis wine. The grapes are pressed in a pneumatic press over a long, gentle cycle so as not to extract any bitter elements. The musts are protected following pressing and are left to settle for a night using a static process. They are then quickly inoculated with yeasts selected for their aromatic neutrality, or else using natural yeasts taken straight from the best quality plots in tip-top condition.
"Once the alcoholic fermentations are completed, we want to trigger the malolactic fermentations – a process which converts malic acid to lactic – as soon as possible to avoid periods when the wine is just sitting there, when it is vulnerable to premature oxidization.
"Upon completion of these stages, the wines are sulfured to protect them and remain on the lees for ageing which further protects the wine and gives it roundness and complexity. Chablis is aged for between six and eight months for the village wines, and from 10-14 months for the premier and grand crus, adjusted according to the vintage.
"Certain premier or grand cru wines are partially fermented and aged in barrels, but only ever a fraction of the finished wine will have been in oak because Chablis is all about freshness. The choice of barrels is crucial for wines as sensitive as Chablis and we favor very fine-grained wood and a medium toast with the aim of enhancing the terroir and not masking it with aromas of wood. This is the best way to reveal its complexity."
Press contact
actuelles communication
Nathalie Bergès-Boisset
Véronique Desmazures
10 rue de l'Egalité 21700
Nuits-Saint-Georges
(FR)Phone : +33 (0)3 80 30 14 30
www.actuelles.biz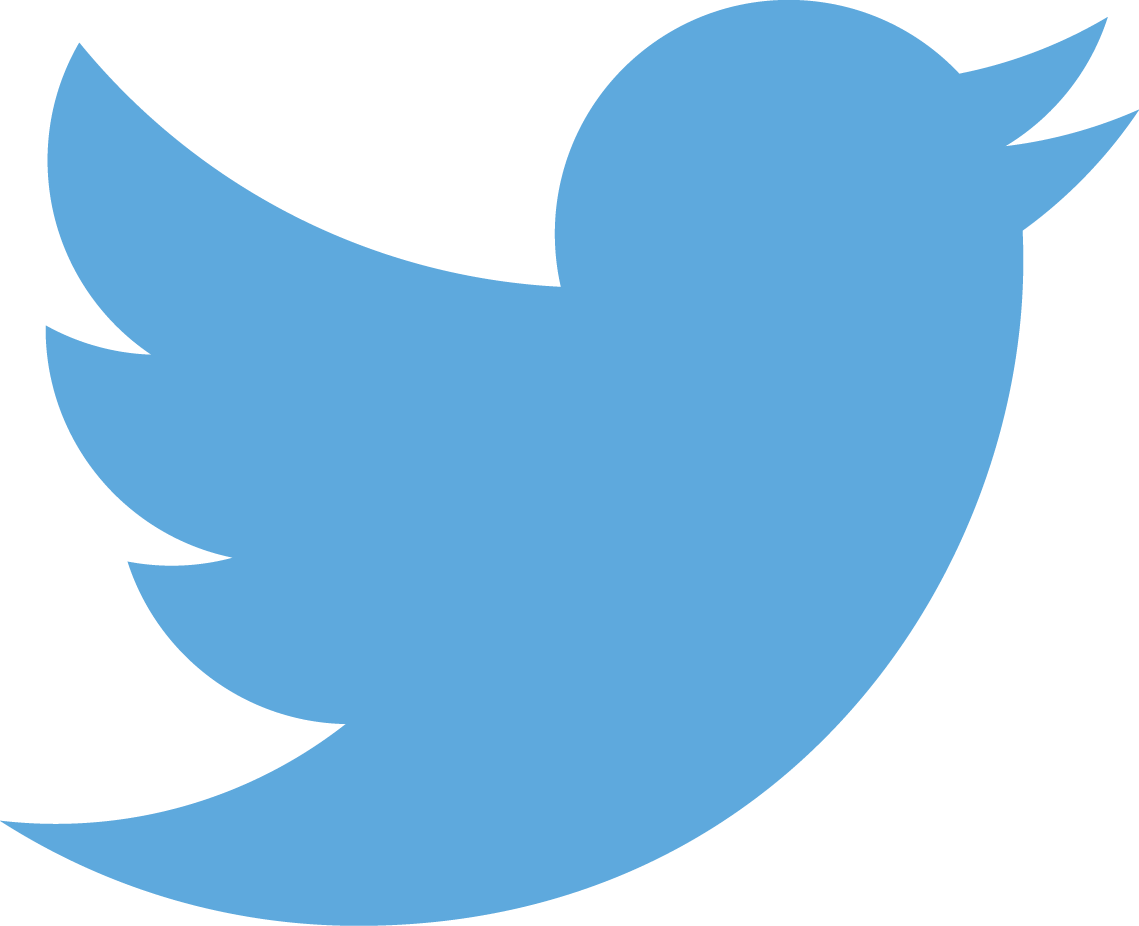 @actuellesRP