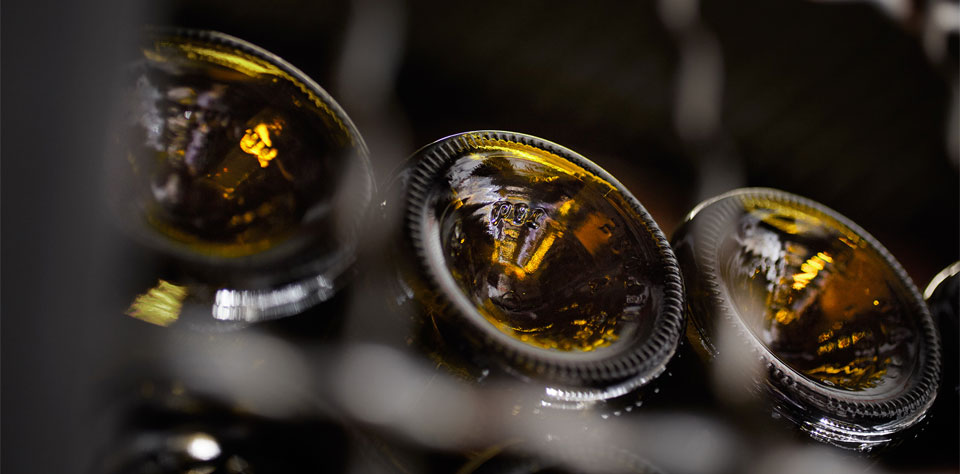 Gold, silver, national, international ... a rain of medals won since the beginning of the year by our house. A real pride and a guarantee of quality, for the work done by our winemaker Lucie Depuydt and her whole team. Every year, they perpetuate the ancestral know-how of our house and pay particular attention to the wines they vinifie.

Medals 2017:
Our Chablis Premier Cru Montmains 2015 was awarded a silver medal at the 2017 Chardonnay du Monde.
Three great prizes were awarded at the Mundus Vini: two gold medals for Chablis 1er Cru Fourchaume 2015 and Chablis 1er Cru Vaillons 2015; a silver medal for the Chablis 2015.
Our Chablis Grand Cru Valmur 2014, meanwhile, won a gold medal during the Sakura Japan Women's Wine Awards. Similarly, two silver medals were awarded to our Chablis 1er Cru Mont de Milieu 2015 and our Chablis 1er Cru Fourchaume 2015 in this contest.
Very good performances realized for this 2017 competitions edition !