Vinification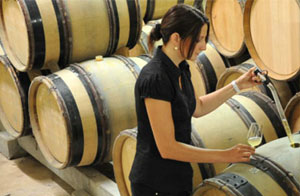 Indigenous Chablis yeasts to underscore the wines' particularity
A specialist in soil types in Chablis wine region*, Lucie Depuydt, the young winemaker at J. Moreau & Fils, has been pursuing an incessant quest for the ultimate expression of the terrestrial lineage of her wines since 2006. With the 2012 vintage, she took yet another step towards this absolute goal.
At Moreau, one of the challenges during the vinification of the Chardonnays is to preserve the characteristic freshness of the northerly terroir of Chablis, and to bring out the aromatic potential of each cuvée. Alcoholic fermentation plays a key role in this.
During this stage, the use of local fermenting agents (grown from the naturally-occurring yeasts on the grapes) is rare, because numerous other microorganisms also present on the fruit may lead to the development of unwanted aromatic elements. But if it is well managed, using indigenous yeasts is a way to reveal some very desirable aromas. The house winemaker has therefore been seeking to optimize this process.
To do so, she selected several plots of vine which received little or no treatment and which were in good health, and then pressed the grapes. The must from each pressing was fermented separately for a week open to the air to obtain a juice that is rich in indigenous yeasts, called levain – a sort of starter culture – which was poured directly into certain cuvées of Chablis 2012 in fermentation.
The result matched up to expectations, providing a much more complex wine with intense aromas, a slightly smoky nose, and a fruity mouth with a touch of minerality typical of the appellation. The winery has therefore decided to continue using this method.
Lucie Depuydt has thus embarked on a new phase of selecting fruit from different origins within the Chablis appellation, in search of the best type of grapes for a Chablis levain to carry the J. Moreau & Fils stamp.
This noble ambition of bringing out the character in harmonious, subtle wines, which bear the mark of their terroir with even more authenticity, will be evaluated during the next stage of tasting the cuvées of Chablis produced with this precious levain.
* Holder of a University Diploma in Bio-Engineering Technology, a National Diploma in Enology (DNO) and a Master's in Environment specializing in Vine and Terroir. As part of her Master's degree, Lucie mapped the soil types in the Chablis wine region, accompanied by adapted growing recommendations in the form of information sheets provided to winegrowers by the Chamber of Agriculture in the Yonne department, where Chablis is located.


Press contact
actuelles communication
Nathalie Bergès-Boisset
Véronique Desmazures
10 rue de l'Egalité 21700
Nuits-Saint-Georges
(FR)Phone : +33 (0)3 80 30 14 30
www.actuelles.biz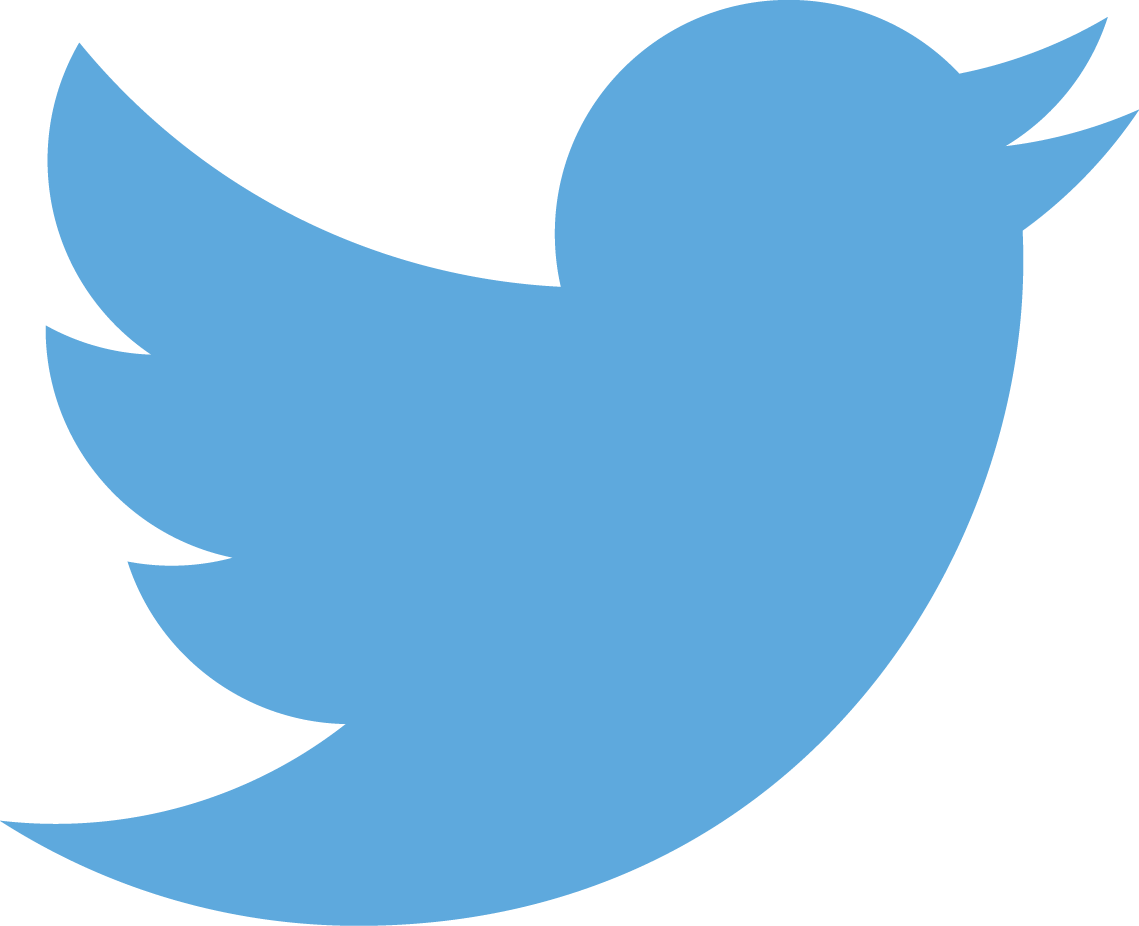 @actuellesRP