From soil memory to wine
Millions of years ago the Chablis soils were a vast Ocean seabed filled with tiny oysters.
For over 900 years these same soils have been covered with vines producing a unique style of un-oaked Chardonnay.
"I am proud to produce a Chablis that captures the essence of this ancient terroir and winemaking tradition – beautifully balanced with acidity and roundness, minerality and freshness, elegance and finesse."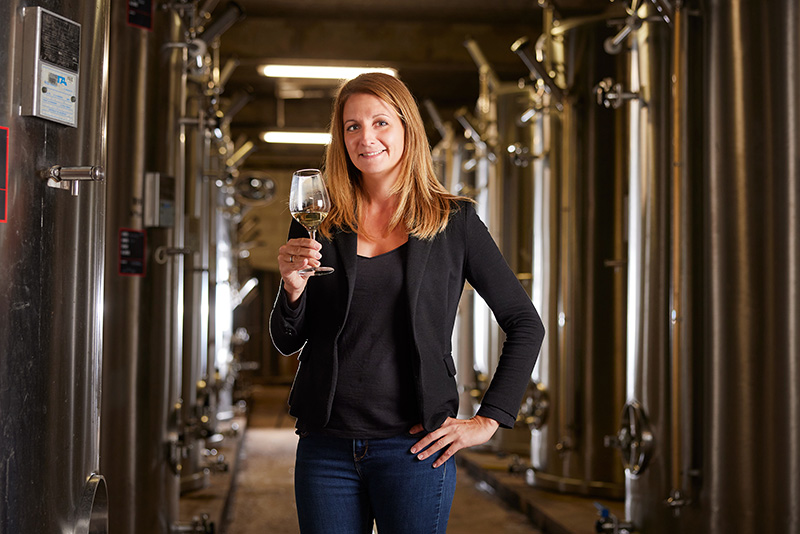 Lucie Depuydt, Winemaker
(Photo: Serge Chapuis)